With more than 60 years of history and tradition, Móveis Carraro is recognized as one of the main references in the market. With two manufacturing units, the company occupies a total area of an impressive 60 thousand m².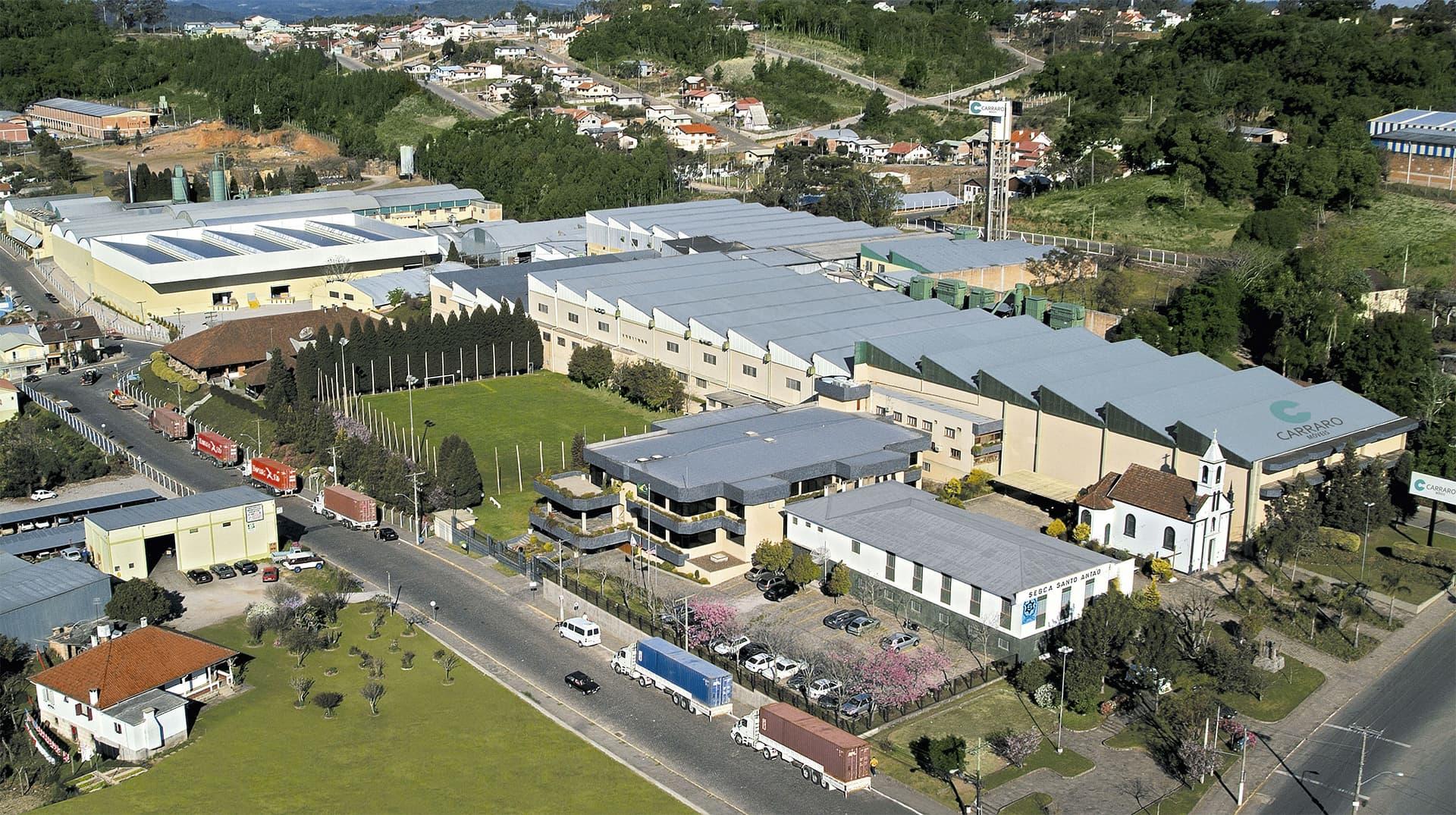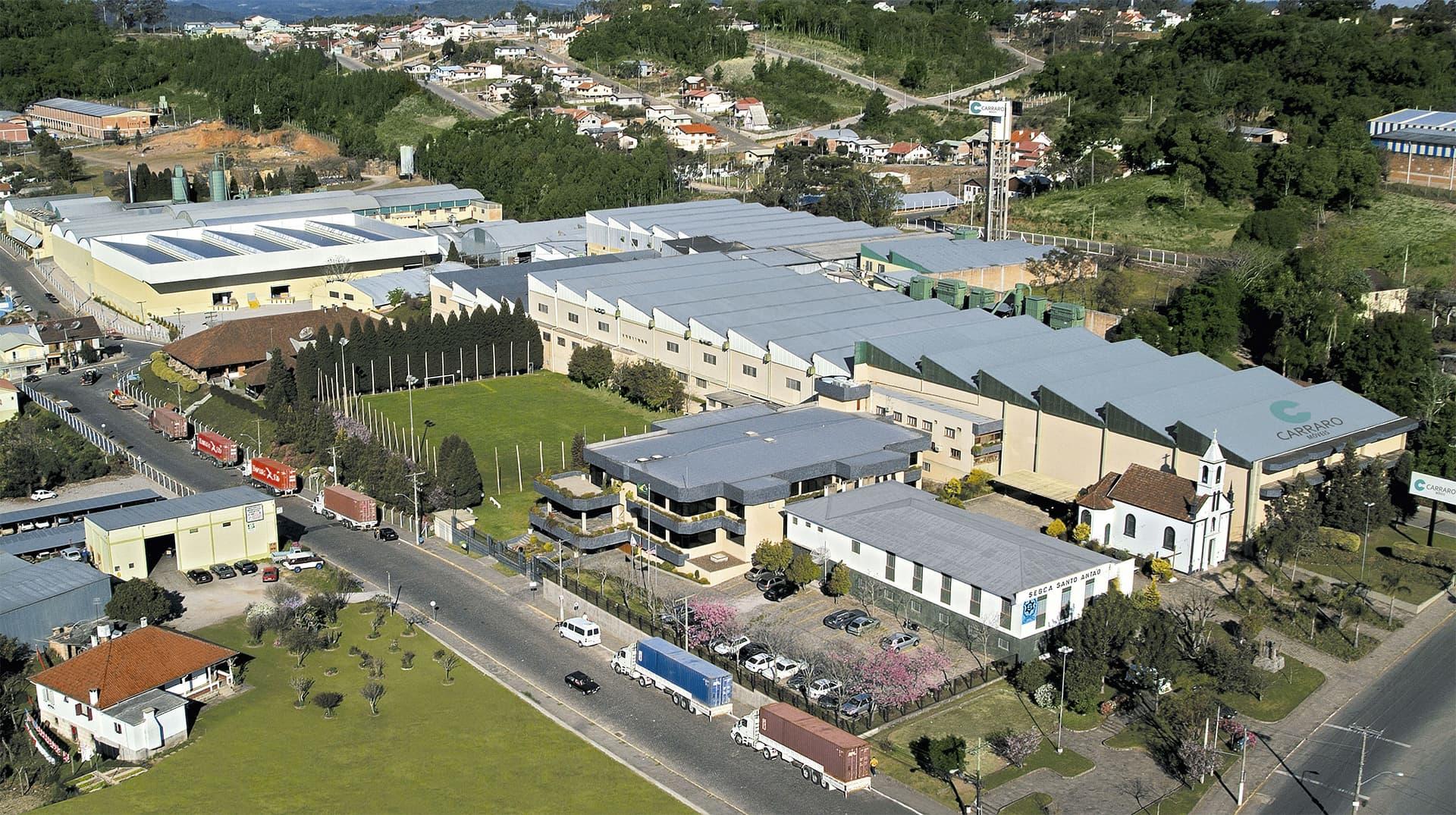 The first unit, specialized in the manufacture of Panels, is responsible for the production of Bedroom and Kitchen furniture line. The tubular unit is dedicated to the manufacture of Móveis Carraro's Tables and Chairs line.
With a team of more than 400 dedicated employees, Móveis Carraro values quality in every detail of its products. This commitment to excellence is reflected in its recognition as "Top of Mind" for over 10 years.
The company is proud to be a reference in the sector, offering durable, functional furniture with a distinctive design, gaining the trust and preference of consumers over the years.
At Móveis Carraro, our passion for what we do drives the constant search for innovation, technology and customer satisfaction. Count on us to transform your environments with high quality furniture and unique style.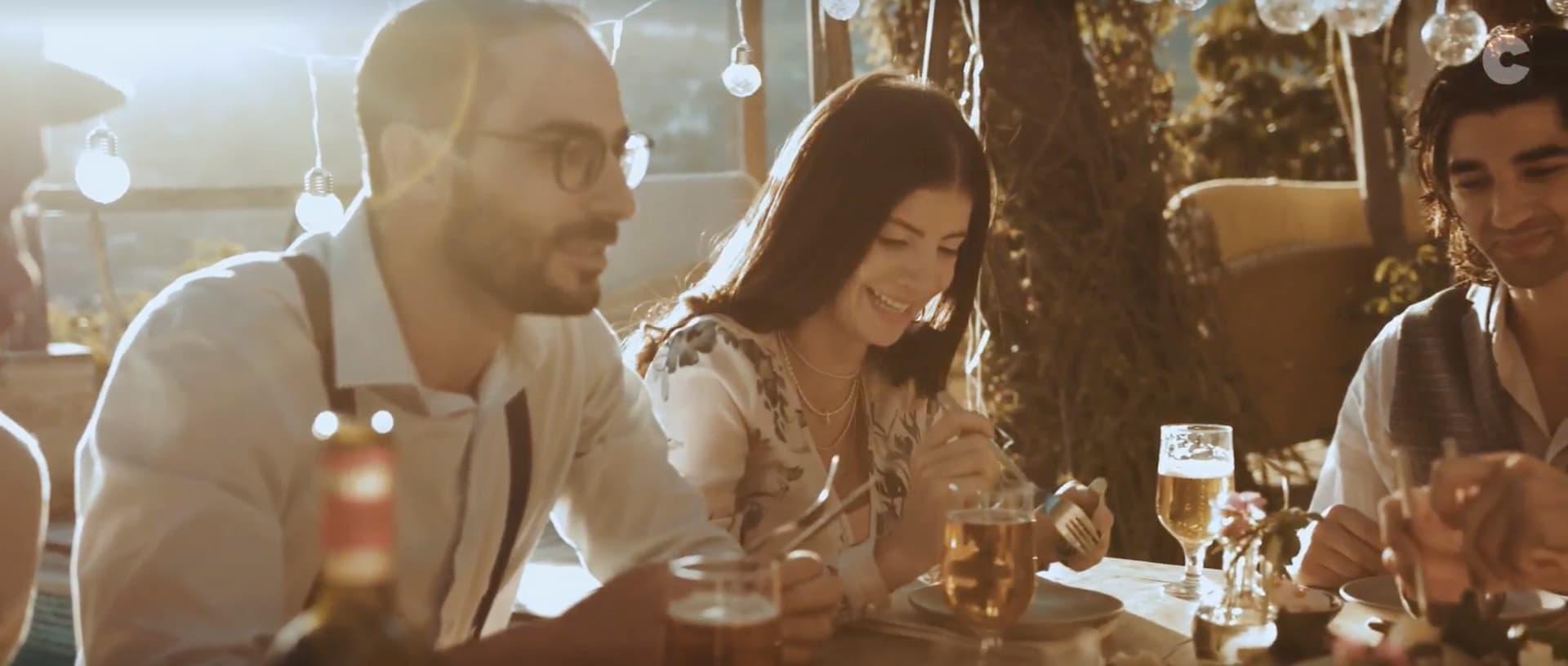 Business
Offer consumers practical, functional and creative furniture solutions.
Mission
We believe that every environment is unique and deserves to be furnished with care, comfort and practicality. All the furniture we sell is designed in a practical and functional way. This is how we remain a reference for quality, tradition and innovation.
Vision
To be a reference in the sector as a solid, profitable company and the consumer's first purchasing option.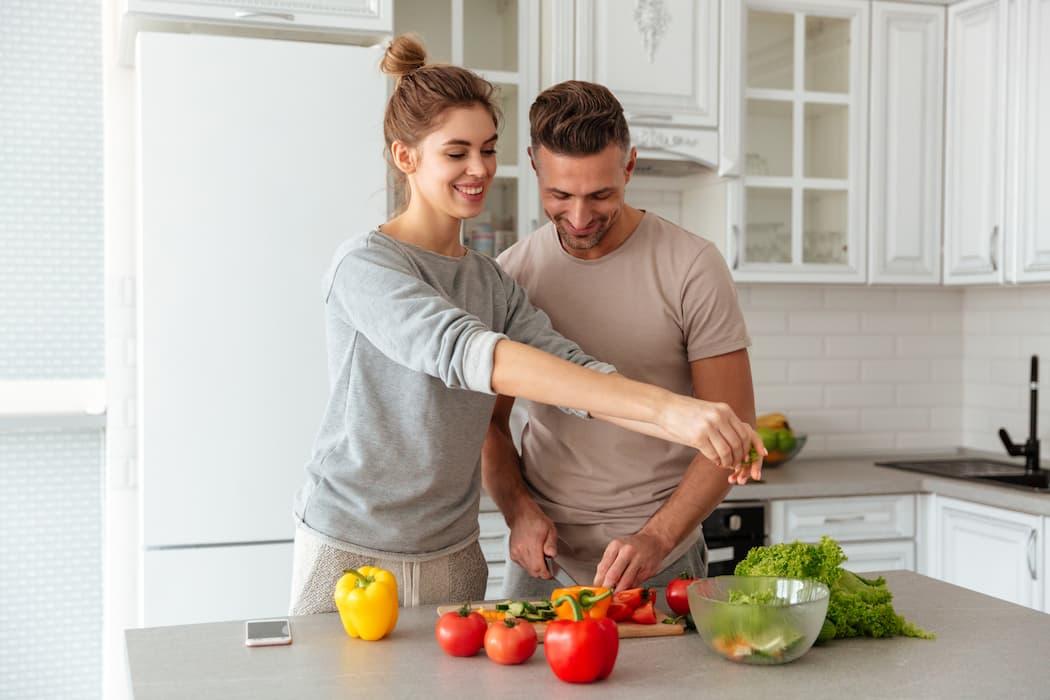 Values
Consumer
Source of our inspiration and success.
People
Reason for our success.
Partnerships
Harmony and balance in relationships with partners.
Innovation
Fundamental practice to increase the company's competitiveness.
Ethics
Basis of our relationships.
Sustainability
Economic, social and environmental as a condition to ensure development.