SUSTENTABILITY
Commitment to Sustainability and Environmental Preservation
Carraro has a strong commitment to nature and is aware of its role in preserving the planet's natural resources. In this sense, it adopts responsible practices to ensure the best disposal of waste generated in its industry.
Since 1997, the company has sent all solid waste to appropriate and certified locations, ensuring that they are stored correctly, without causing any contamination to the environment.
To treat its industrial liquid effluents, Carraro has a modern Treatment Station, which is constantly monitored by state and federal agencies to ensure the effectiveness of the processes.
Furthermore, raising employees' awareness about the importance of selective collection and reducing waste at the generating source is a priority for the company. Carraro promotes actions that encourage everyone's participation in this sustainable cause.
By strictly complying with Environmental Legislation, Carraro proves its socio-ecological responsibility with important institutes such as FEPAM and IBAMA.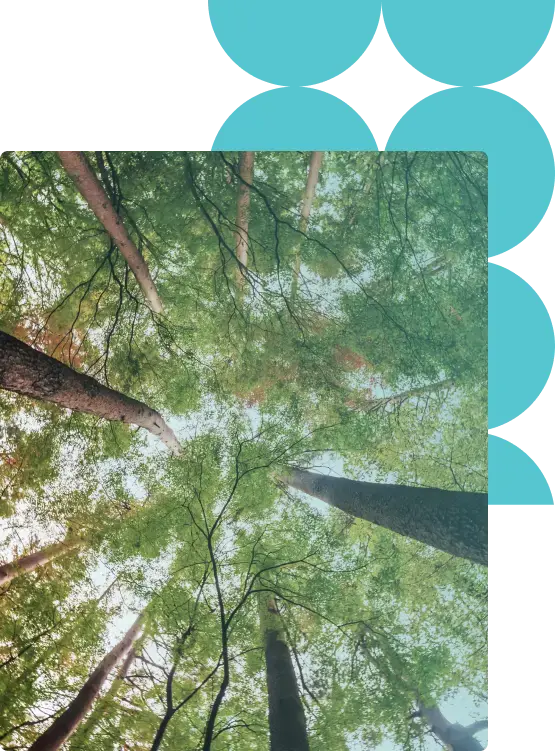 Our company reaffirms its commitment to sustainability and environmental preservation, constantly seeking new ways to contribute to a greener and healthier world. Join us on this sustainable journey.
WELL-BEING
The well-being of employees: Carraro invests in health and quality of life
At Carraro, the well-being of more than 400 employees is one of our main concerns. The company offers a complete health plan for all employees, including services such as psychological assistance, dental assistance, clinical-medica assistance l, first aid brigade and collection of laboratory tests.
Specifically for women's health, Carraro promotes lectures and Cytopathology, seeking to guarantee special care and relevant information.
Every three months, the company carries out the Smile Campaign, providing oral hygiene product kits for its employees. Furthermore, Carraro actively participates in vaccination and blood donation programs, demonstrating its commitment to the community and society.
The Health Week is a long-awaited initiative, taking place regularly with a special program that includes lectures, workplace gymnastics, nutritional guidance, massage sessions and various types of physical examinations.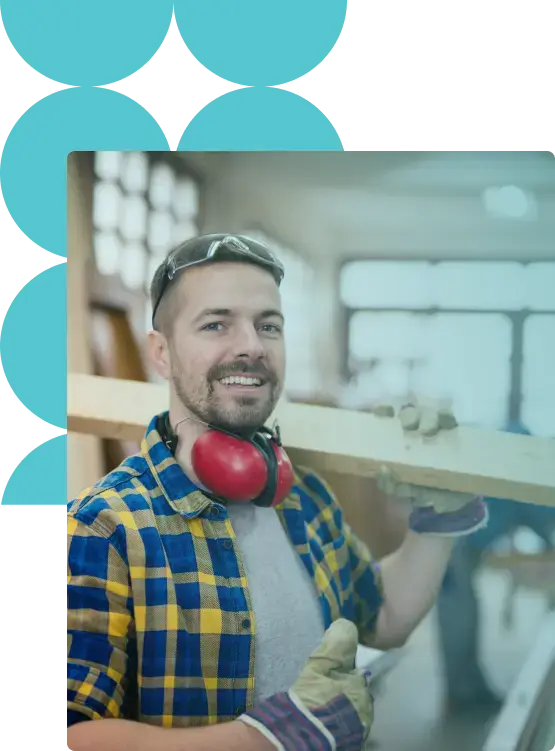 At Carraro, valuing health and seeking quality of life are fundamental, making the company a welcoming environment concerned with the well-being of all its employees.
QUALIFICATION
Employee Qualification: Carraro Invests in Education and Professional Development
At Carraro, valuing employees goes beyond the work environment. We invest heavily in the professional and cultural qualifications of our team, providing diverse opportunities for academic and personal improvement.
Our employees have financial assistance for different levels of education, from elementary to postgraduate. In addition, we offer support for specialized technical and language courses, seeking to develop specific skills and broaden horizons.
We understand the importance of continuous development and, therefore, we also provide a variety of training for personal and professional improvement. Our employees have access to growth opportunities within the company.
At Carraro's headquarters, we have a large library with a variety of titles for studies or leisure, not only for employees, but also for their families. We believe that knowledge is a powerful tool for individual and collective growth.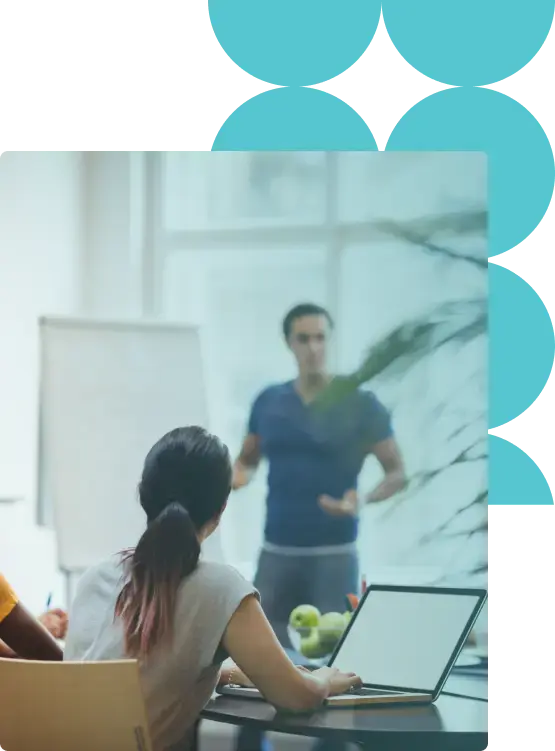 Our dedication to employee qualification is a reflection of our commitment to developing a capable and engaged team. At Carraro, we invest in the potential of our employees, aiming to build an even more promising future for everyone.
APPRECIATION
Employee Appreciation
At Carraro, we value our employees and offer a series of benefits that aim to provide well-being and quality of life in the workplace. Discover some of the benefits that are part of the benefits package for our team:
Restaurant
Our employees enjoy an internal restaurant with breakfast and lunch, ensuring healthy and tasty meals during working hours.
"Rancho" Program
Thinking about the comfort of our employees, we offer the Rancho Program, which provides quality products at affordable prices, making everyday shopping easier.
Legal Assistance and Guidance
Our team has access to legal assistance and guidance services, providing support and information on legal issues.
Financial Loan
To assist in times of need, we offer financial loan options with special conditions.
Profit-Sharing Plan – PSP
We recognize the effort and dedication of our team with the Profit Sharing Program, which makes it possible to share the company's positive results.
Diversified Agreements
We maintain agreements with daycare centers, photography laboratories, gyms, children's schools, language schools, gas stations, drugstores, school supplies and other partners, providing exclusive discounts and benefits for our employees.
Check out all the benefits at empresastodeschini.com.br Our commitment is to ensure a welcoming work environment conducive to personal and professional development. We believe that satisfied and motivated employees contribute to the success of the entire team and the company as a whole.